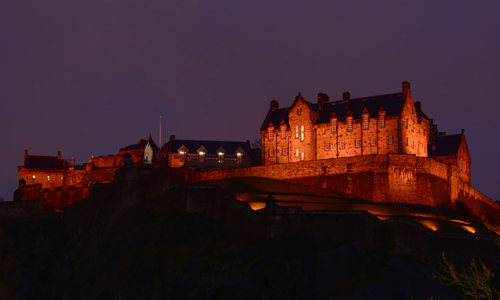 Learn more about the castle's history and secrets.
History of the castle
Edinburgh Castle is alive with exciting tales of its time as a military fortress, royal residence and prison of war. When you climb Castle Hill, you will walk in the footsteps of soldiers, kings and queens – and even the odd pirate or two.
History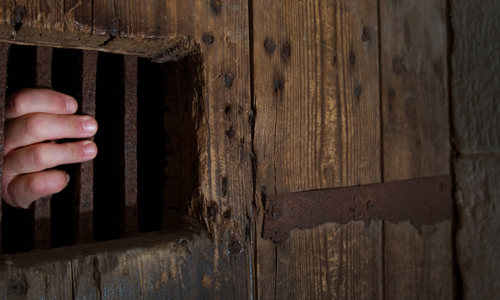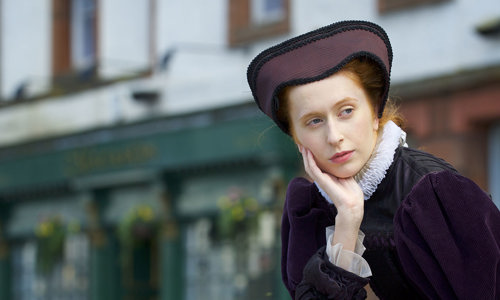 The castle's characters
Discover the characters which make up Edinburgh Castle's history.
The characters