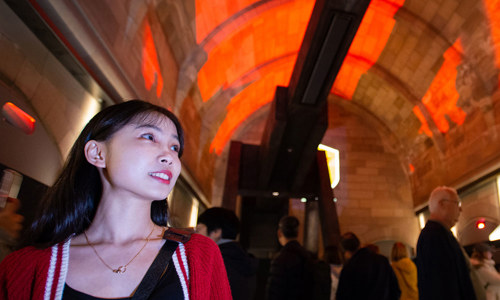 Fight for the Castle
An immersive exhibition telling the dramatic story of Edinburgh Castle during the Wars of Independence.
This medieval stronghold changed hands many times as Scots and English fought to rule the country.
The exhibition brings the drama to life through animated episodes, immersive projections, a recreated stone-throwing trebuchet and the display of medieval objects dug up from within the castle.
The exhibition is located in the Argyle Tower. This is midway up the Lang Stairs between the middle and Upper wards.