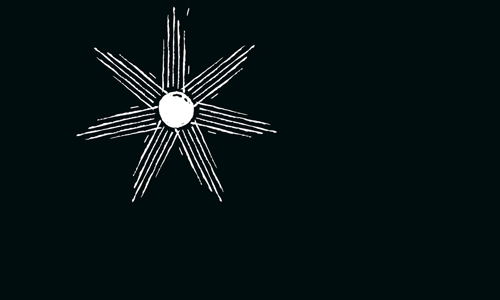 The Fore Well Light
Map point eleven:
Hewn through the volcanic rock the fore well is 110 feet (33.5m) deep. More than once it formed an invaluable life-line for the besieged people of the Castle.
The well was choked by fallen rubble from the bombardment of David's tower in 1573 then subsequently cleared and extended.
The fore well beam forms a fitting farewell reminding us that the simple things in life are sometimes the greatest treasure of all.
Share your images with us on Twitter and Instagram using #CastleOfLight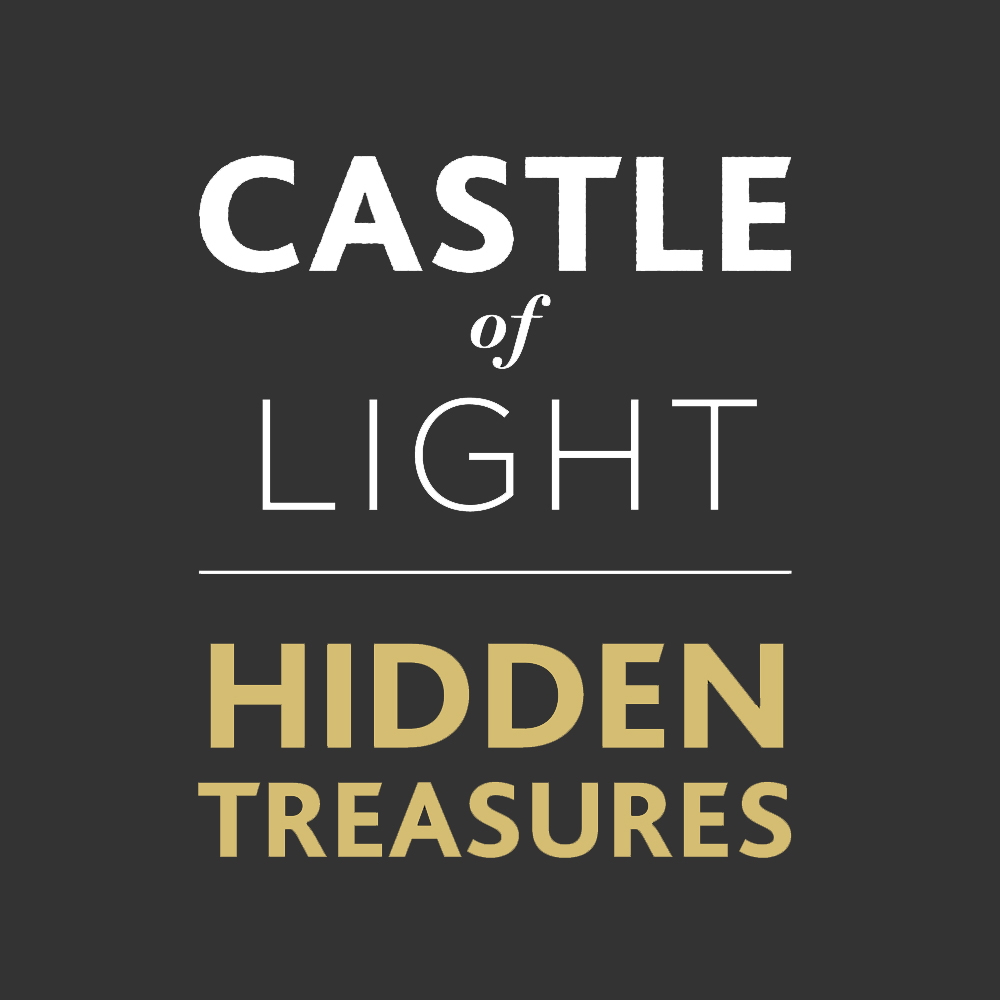 Castle of Light is a co-production of Edinburgh Castle, Historic Environment Scotland, NL Productions, Doubletake Projections, Andy McGregor Design + Media, and War Productions.
Artistic Director: Andy McGregor