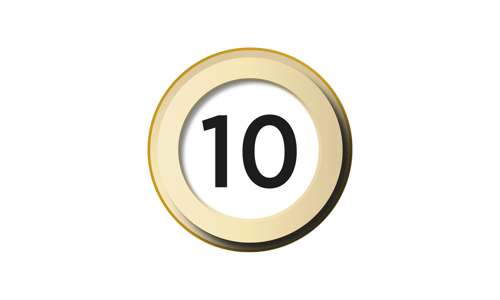 Mystery Hands at Foog's Gate
Sleight of hand is older than most of the Castle buildings around you. The word sleight, meaning "the use of dexterity or cunning, especially so as to deceive", comes from 10th Century Old Norse.
What you see here has probably changed very little since the first tricks were devised in Europe perhaps with the – then, newly-imported fruit – the lemon.
Can you see how it's done?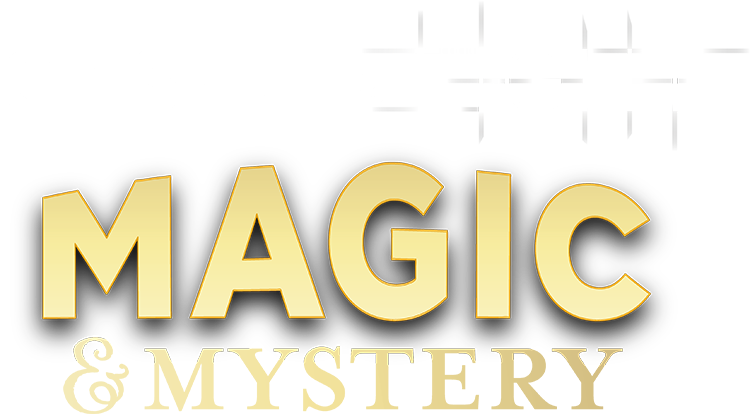 Performed by: Kevin Quantum (Kevin Quantum consults & appears in association with Edinburgh International Magic Festival)
A co-production of Edinburgh Castle, Historic Environment Scotland, NL Productions, Doubletake Projections, Andy McGregor Design + Media and War Productions. Creative Director: Andy McGregor