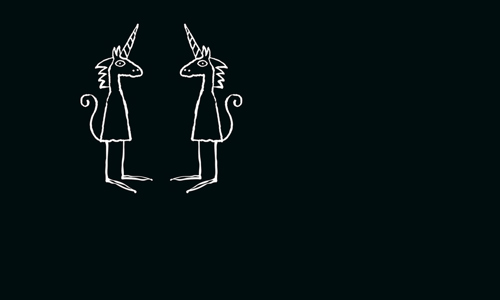 The Dance of the Unicorns
Map point seven:
Inspired by the painted Royal coat of arms in James VI birth chamber (Crown Square) the lion and unicorns are here transformed in ways which the fully grown, and highly sophisticated, King James could never have imagined at court.
The site here is Foog's Gate, thought to be named because of the thick haar which sometimes shrouds the Castle Rock… a foggy gate indeed.
Share your images with us on Twitter and Instagram using #CastleOfLight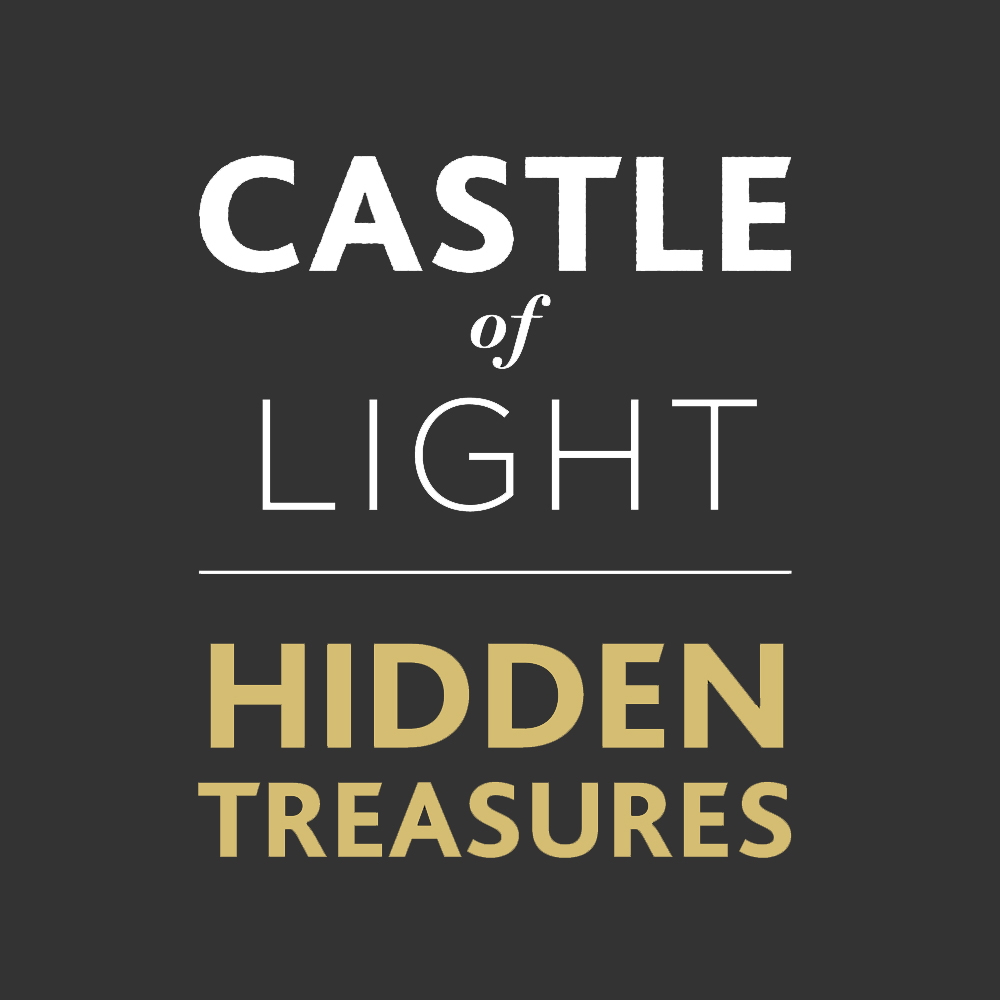 ANIMATION: Interference Pattern
SOUND: Hamish Brown
Castle of Light is a co-production of Edinburgh Castle, Historic Environment Scotland, NL Productions, Doubletake Projections, Andy McGregor Design + Media, and War Productions.
Artistic Director: Andy McGregor