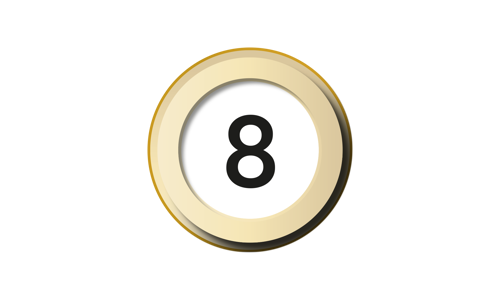 The Dragon Wall
Probably the ultimate magical beast and the most terrifying adversary for knights of all ages. Dragon beasts appear in multiple cultures around the world
with some of the earliest resembling giant scaly snakes.

Here our brave knights attempt to vanquish a fierce dragon who has made its home in the Castle's water tower. This is Snakes and Ladders on a grand scale.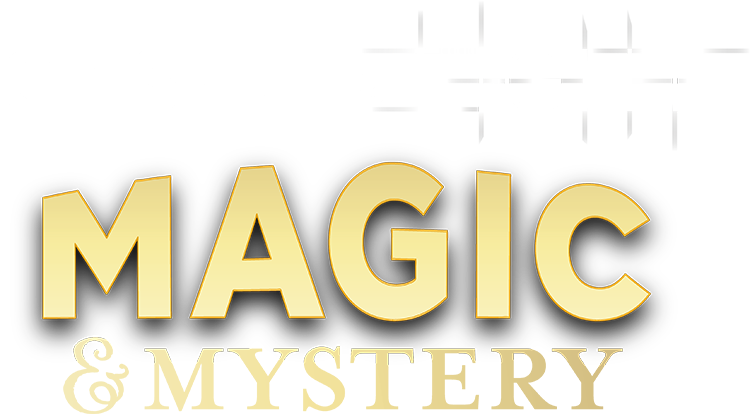 Animation: John Butler, Sound design: Hamish Brown
A co-production of Edinburgh Castle, Historic Environment Scotland, NL Productions, Doubletake Projections, Andy McGregor Design + Media and War Productions. Creative Director: Andy McGregor