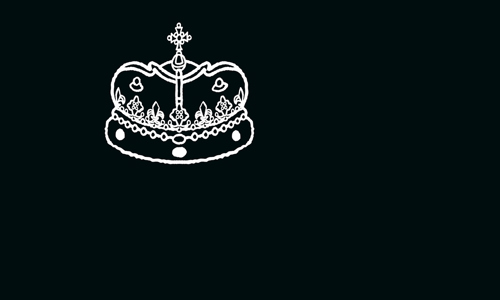 The Crown
Map point ten:
This is the summit of the Castle Rock with a sheer cliff at two sides and was thought to be the safest place for important people and their riches.
Royal symbols and decorations adorn the walls inside and out and this remains the safe resting place for the crown jewels of Scotland and hugely symbolic ceremonial relic The Stone of Destiny.
This square also became the centre of royal pageantry in a grand style and must have seen many a party.
Share your images with us on Twitter and Instagram using #CastleOfLight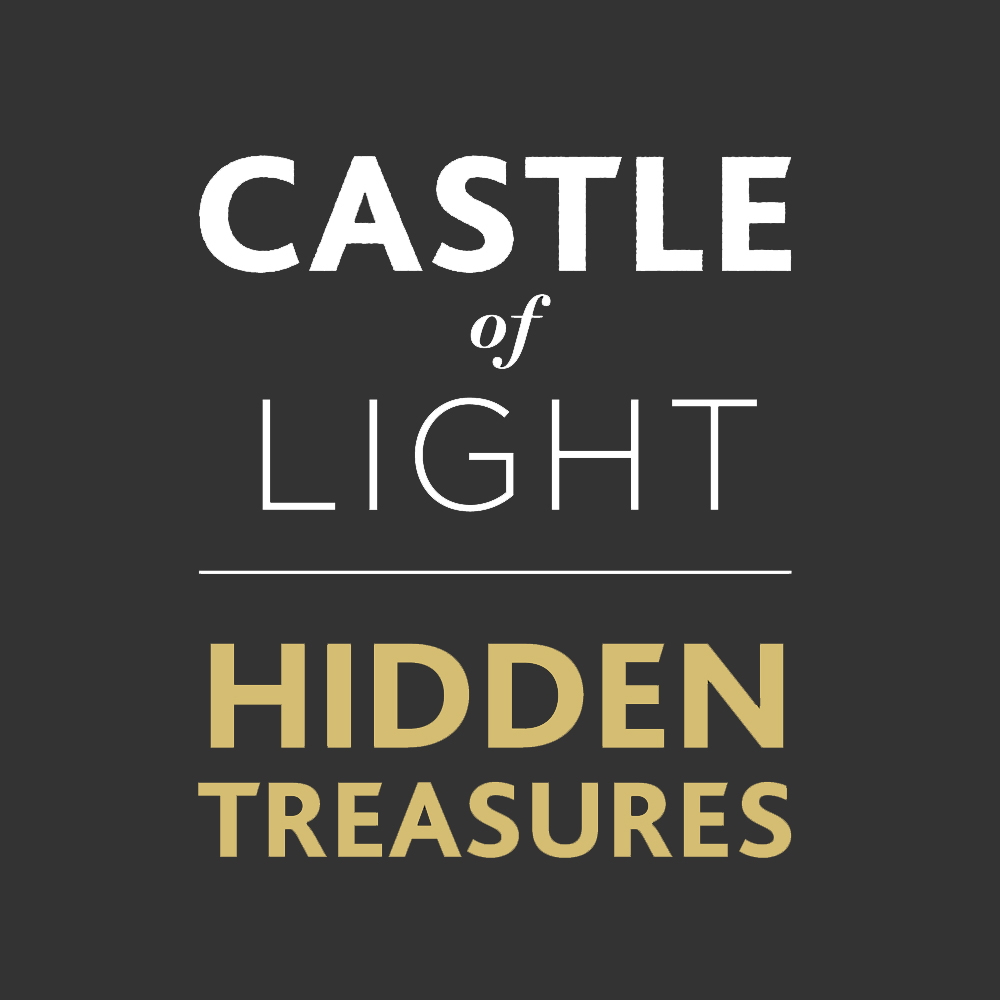 Castle of Light is a co-production of Edinburgh Castle, Historic Environment Scotland, NL Productions, Doubletake Projections, Andy McGregor Design + Media, and War Productions.
Artistic Director: Andy McGregor