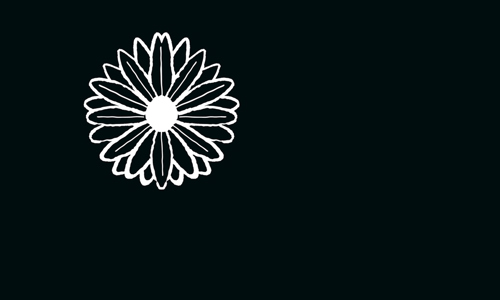 St Margaret's Chapel
Map point eight:
In keeping with the stripped-down beauty of this ancient chapel, the simple treasures of nature and craft are celebrated here.
Queen Margaret was canonised a saint in 1250 in recognition of the 'miracle' whereby her favourite book of gospels fell into a river and was retured to her undamaged.
The St Margaret's Chapel Guild care for the chapel and it is always adorned with fresh flowers. The main bloom we feature is the Marigold named after the Virgin Mary but also revered in Buddhist and Hindu traditions.
Share your images with us on Twitter and Instagram using #CastleOfLight
Find out more about St Margaret's Chapel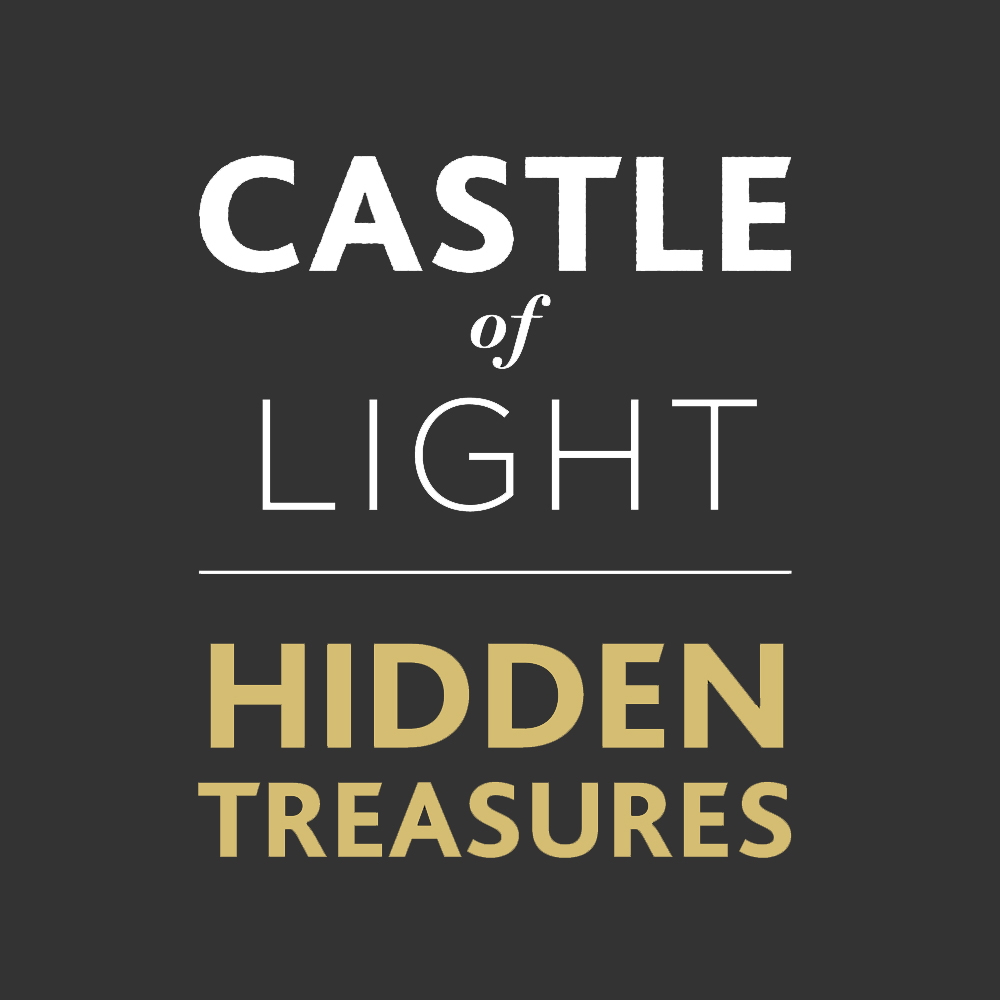 Castle of Light is a co-production of Edinburgh Castle, Historic Environment Scotland, NL Productions, Doubletake Projections, Andy McGregor Design + Media, and War Productions.
Artistic Director: Andy McGregor