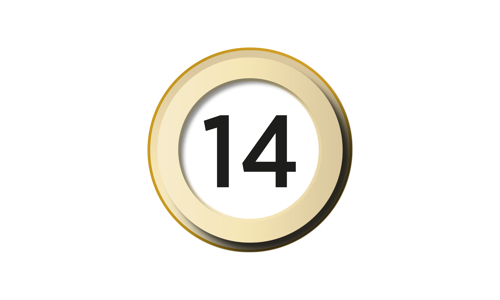 Meet Rex
Our very own Castle of Light mascot and 'magician' Rex Rampant has made it back from his 'excursion' as a Mons Meg cannonball.
He's a bit stunned from his experience so don't expect him to say much - but he's still very friendly.
Even Rex needs an occasional break and there may be a queue so if there's a wait please enjoy the spectacular (and warm) interior of the Great Hall. Dating from 1512 it was built by James IV as a place for feasting, celebration and the most important of meetings. Today it contains a display of weapons and armour as well as the ceremonial key for the Castle itself.
Make sure to share your Rex pics using #CastleOfLight
Times: 5pm to 5.45pm, 6pm to 6.45pm and 7pm to 7.45pm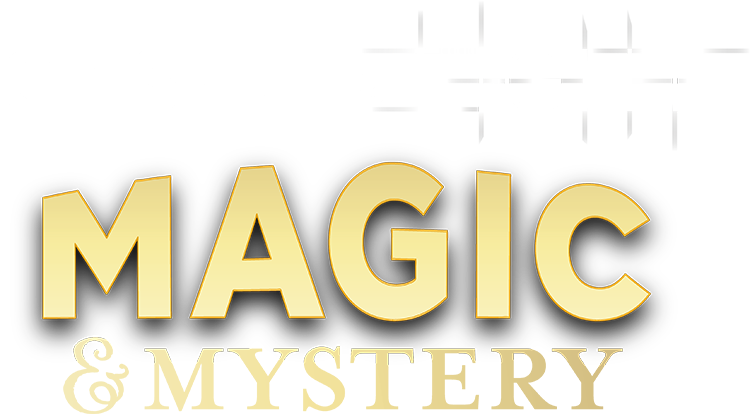 A co-production of Edinburgh Castle, Historic Environment Scotland, NL Productions, Doubletake Projections, Andy McGregor Design + Media and War Productions. Creative Director: Andy McGregor