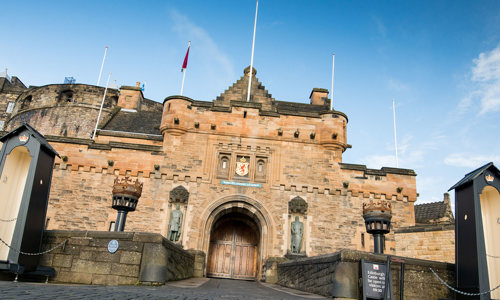 Ready to explore Edinburgh Castle? Find all you need to plan your visit right here, from ticket prices and opening times to details about different places to see around the castle.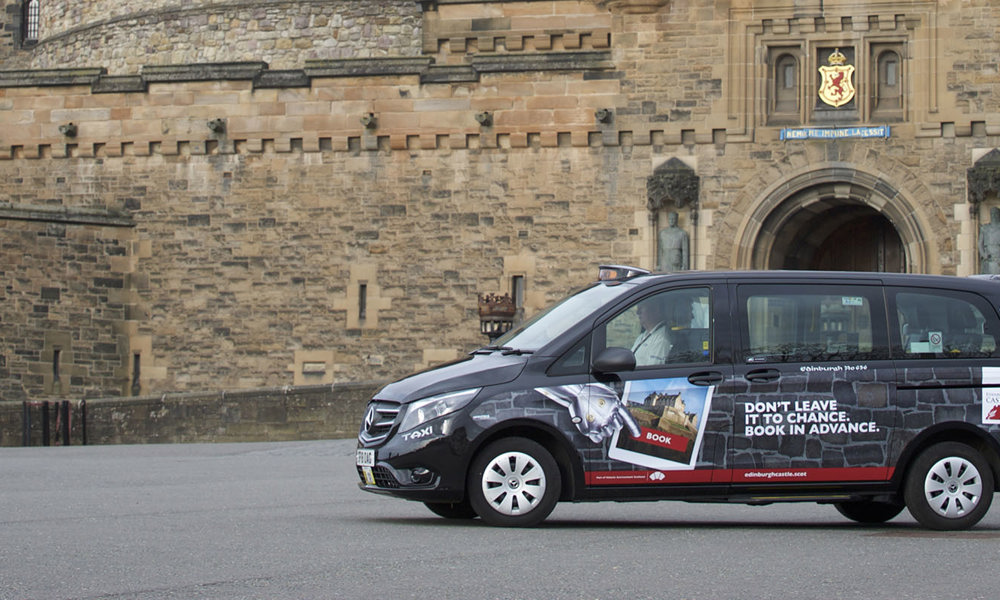 Getting here is easy
Explore ways to get to Edinburgh and the castle, either locally or from overseas.
Getting here
Visiting more than one location?
Why not consider our Membership or Explorer Pass. We offer a range of options to suit everybody, with access to all open Historic Scotland sites for free.
Explore more