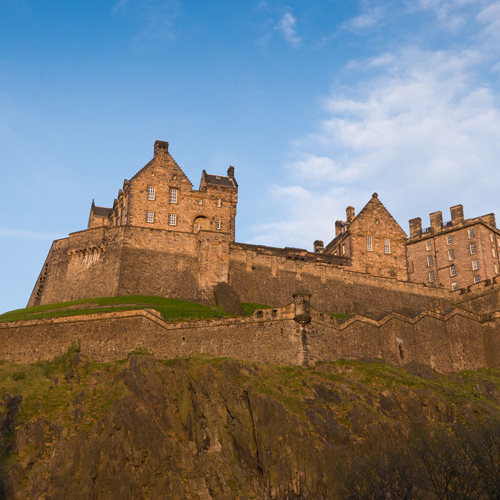 Edinburgh Castle
Defender of the Nation
Edinburgh Castle is one of the most exciting historic sites in Western Europe. Set in the heart of Scotland's dynamic capital city, it is sure to capture your imagination. The scenery will take your breath away.
Things to see and do at the castle
There are many ways to experience Edinburgh Castle. Go straight to an exciting part, follow an itinerary, or allow an audio guide to show you around.
See and do
The background of the castle
Discover some highlights of a visit to Edinburgh Castle, from the Royal Palace and Honours of Scotland to Mons Meg and the Scottish National War Memorial.
The castle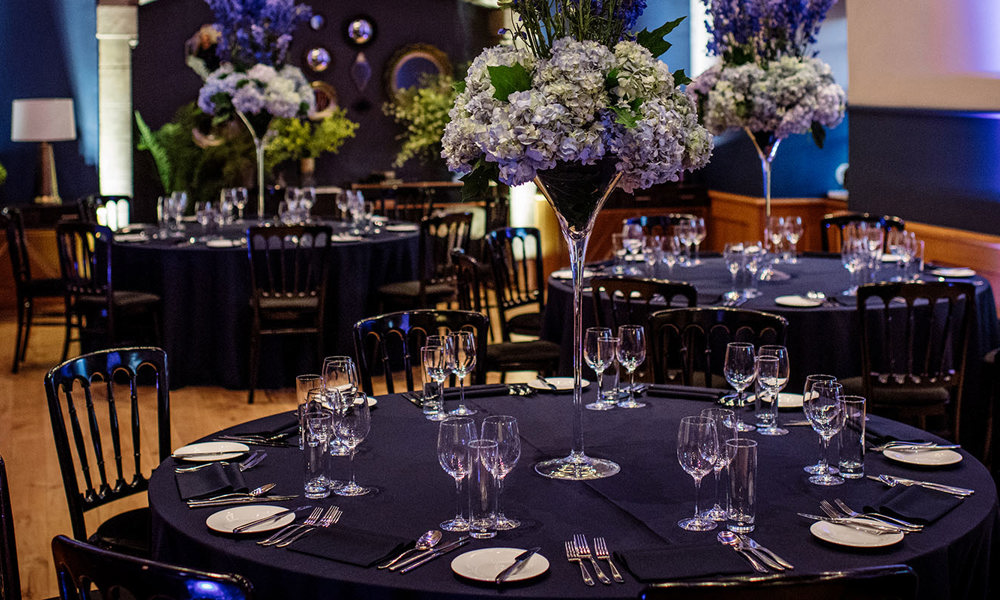 Hire a venue at the castle
Edinburgh Castle is a fitting backdrop to unforgettable corporate events and private dining experiences, the setting of exquisite weddings and civil ceremonies or the finest hospitality before the world-famous Military Tattoo.
Venue hire