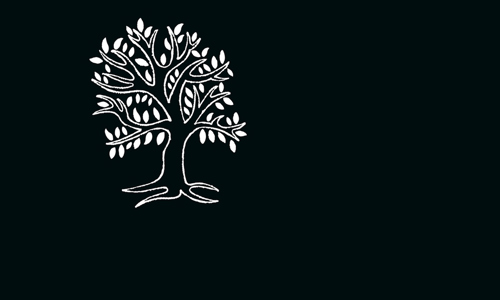 Tree of Hope
Map point five:
...in the town of Edinburgh, the Field of Memory shall be between the Castle of Maidens and the Secret Pavilion, within said Field shall be the Tree of Hope…
This account of a medieval tournament in the Castle grounds gave the initial inspiration for this plea to the future. Then a specially written poem by Gerda Stevenson inspired by her daughters painting joined the dots.
Share your images with us on Twitter and Instagram using #CastleOfLight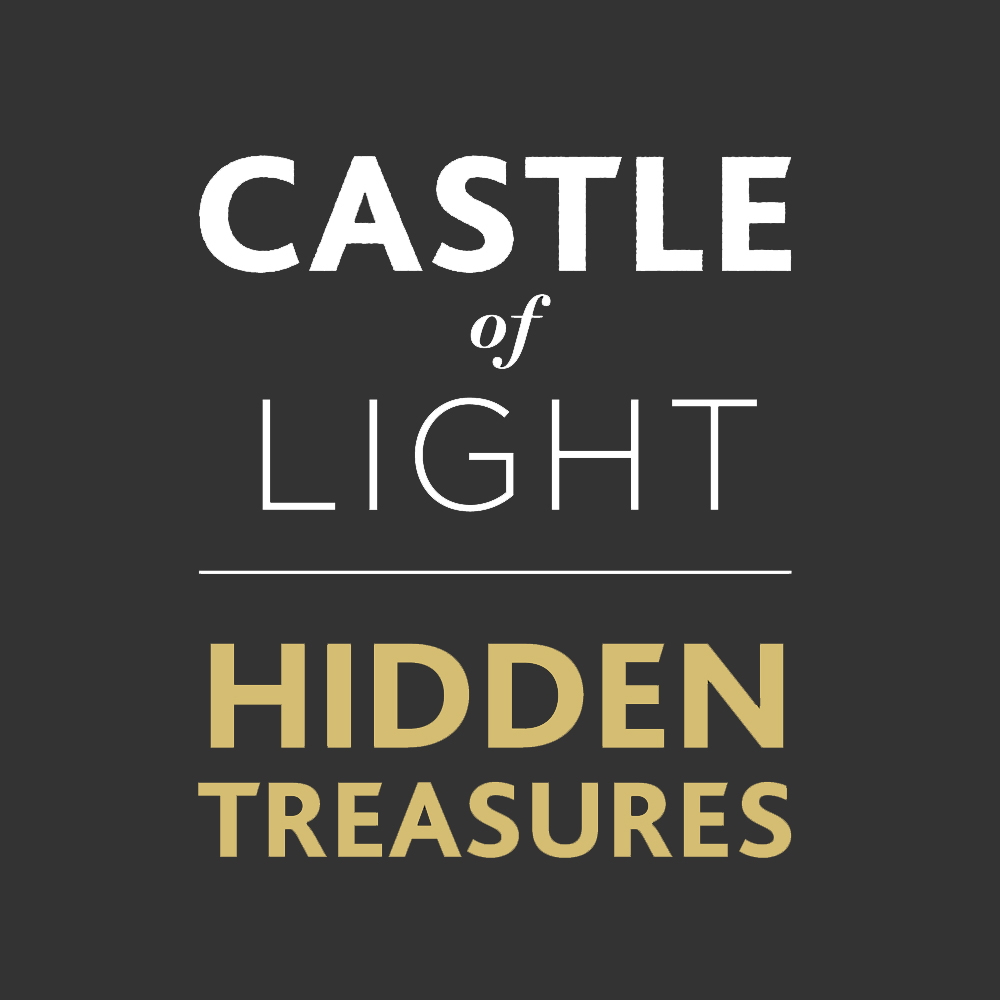 VISUALS: Bright side Studios 
POEM: My Daughter's Painting by Gerda Stevenson 
ORIGINAL MUSIC: Callum Easter
Thanks to staff and pupils of Royal Mile Primary School
Castle of Light is a co-production of Edinburgh Castle, Historic Environment Scotland, NL Productions, Doubletake Projections, Andy McGregor Design + Media, and War Productions.
Artistic Director: Andy McGregor
The cover of Stevenson's collection of short stories Letting Go (Luath Press 2021) features the same inspirational painting.