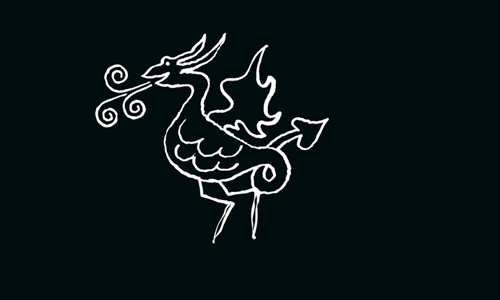 The Golden Dragon
Map point six:
Legend tells of a ferocious dragon who circled the skies around the Castle terrifying everyone and eating all it could find. Eventually it grew so fat, slow and lazy that it settled on a nice spot and fell asleep…becoming part of the rocky landscape!
In step with our theme the sleepy dragon has had a major makeover this season and now features the very last word in scaly bling. However it still might be best not to wake her up!
Share your images with us on Twitter and Instagram using #CastleOfLight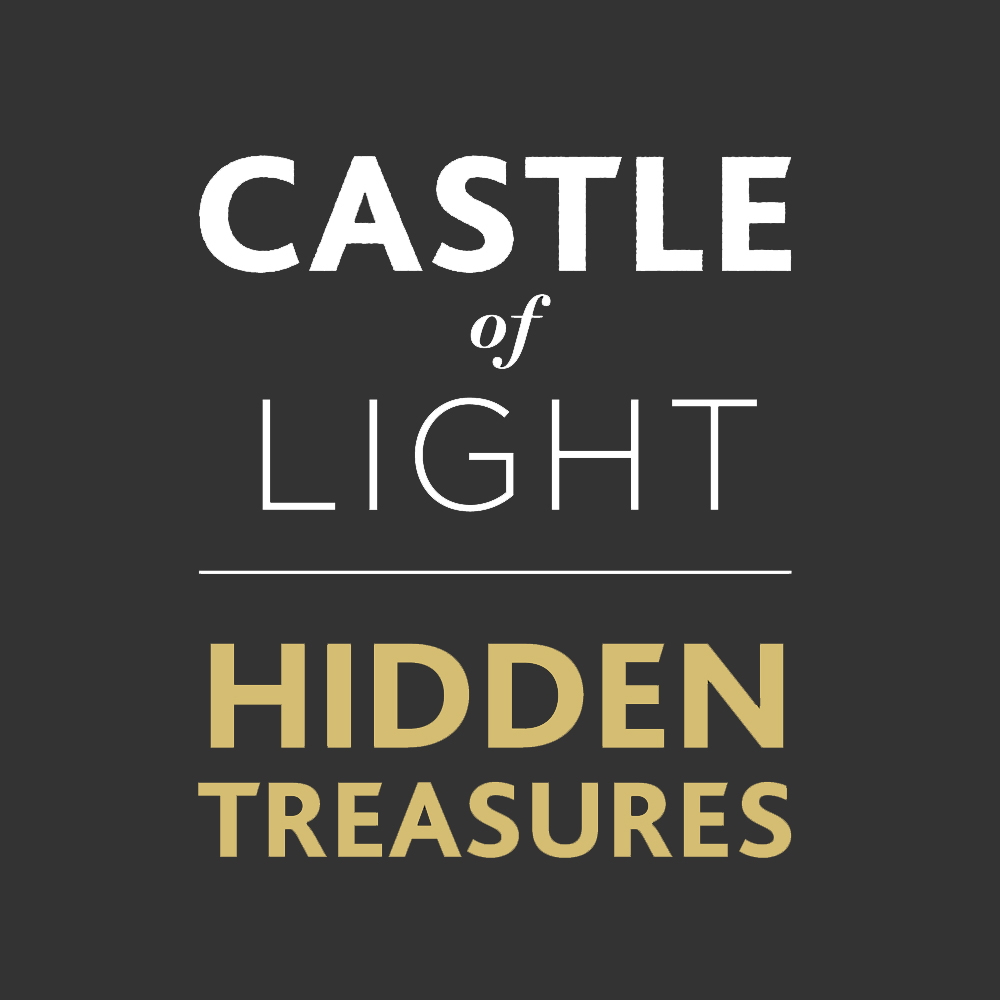 DRAGON HANDLER: John Butler
SOUND: Hamish Brown
Castle of Light is a co-production of Edinburgh Castle, Historic Environment Scotland, NL Productions, Doubletake Projections, Andy McGregor Design + Media, and War Productions.
Artistic Director: Andy McGregor