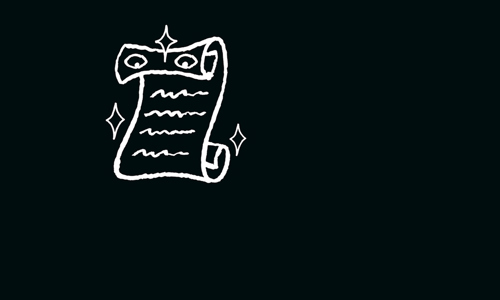 The Story Wall
Map point four:
Here on a canvas of volcanic rock we set out some of the extraordinary and the lesser-known stories of the Castle drawn from records old and new.
There's a lot to take in and its a fast-moving story so enjoy the open space and feel free to watch a couple of times.
Don't forget to take in the view from the Argyle Battery opposite, the first great panorama of a castle visit.
Share your images with us on Twitter and Instagram using #CastleOfLight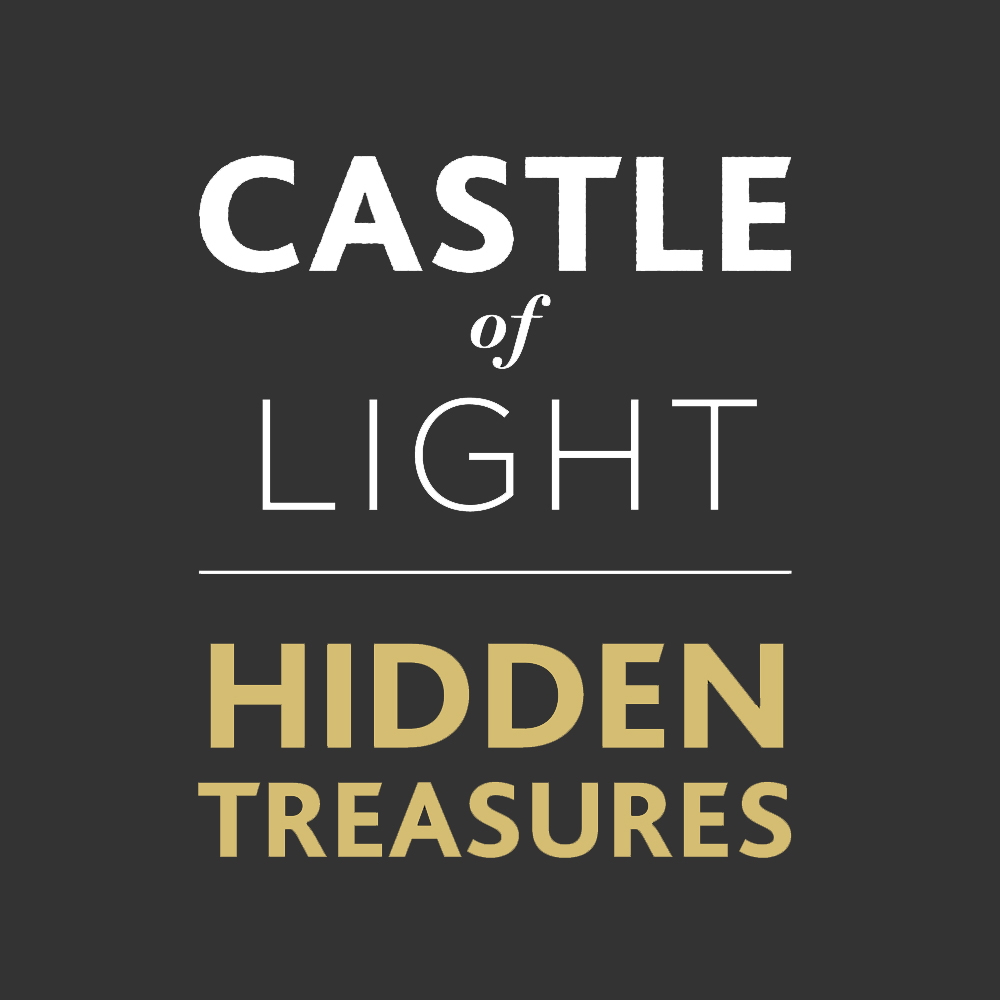 ANIMATION: Belle Mellor (bellemellor.com)
NARRATOR: Gerda Stevenson
ORIGINAL MUSIC & SOUND: Hamish Brown
Performed by Hamish Brown, Lorne MacDougall (pipes) and Annemarie Klein (recorders)
Castle of Light is a co-production of Edinburgh Castle, Historic Environment Scotland, NL Productions, Doubletake Projections, Andy McGregor Design + Media, and War Productions.
Artistic Director: Andy McGregor