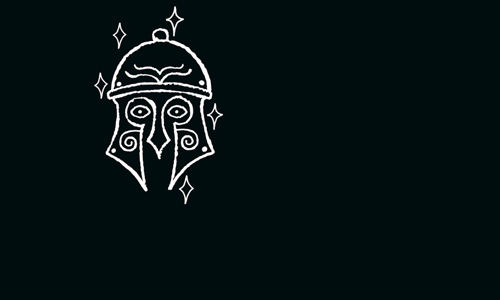 The Portcullis Gate
Map point three:
Are you bold enough to pass through the Portcullis Gate? Will you brave the lion, the dragon or seek the protection of the warrior King. There is only one way in…and out.
The Argyle Tower built on top of the gate is a 'modern' extension from 1887. Its sponsor, the Edinburgh publisher William Nelson, hoped it might one day house the Crown Jewels of Scotland but that was never to be.
Share your images with us on Twitter and Instagram using #CastleOfLight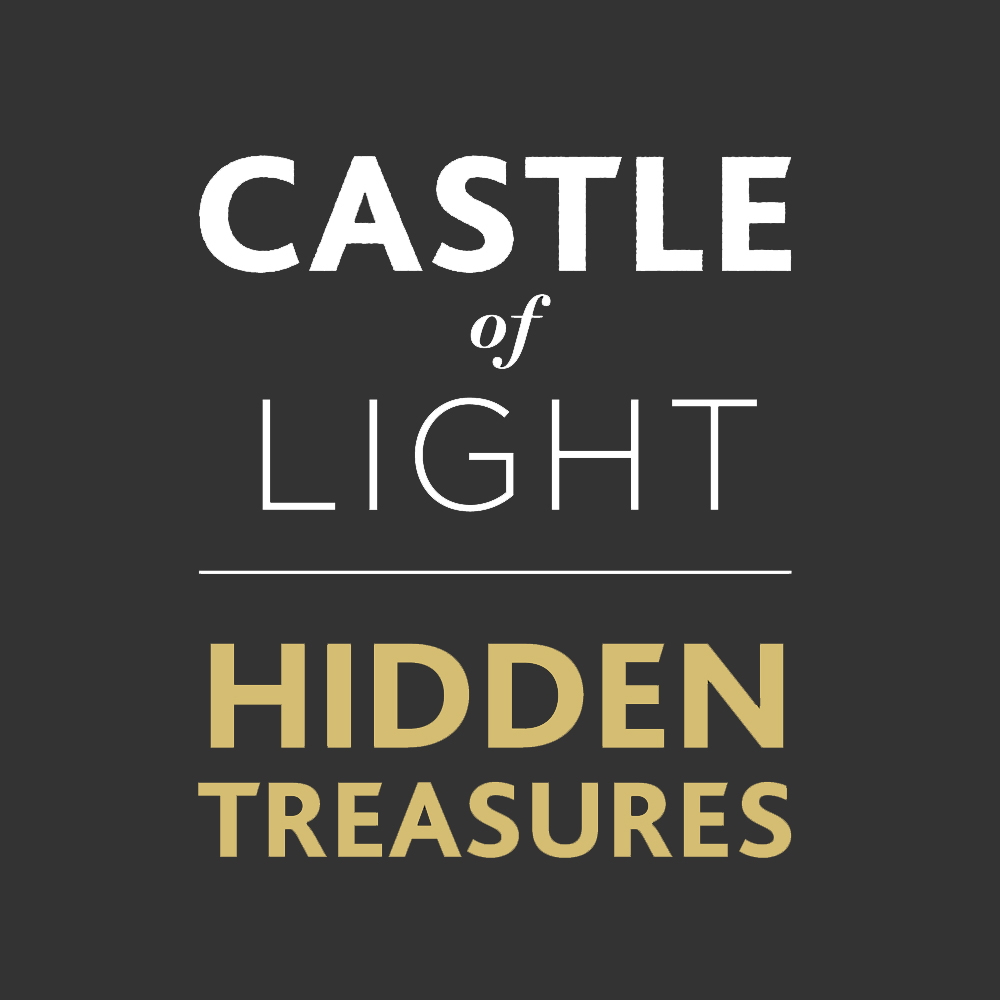 Castle of Light is a co-production of Edinburgh Castle, Historic Environment Scotland, NL Productions, Doubletake Projections, Andy McGregor Design + Media, and War Productions.
Artistic Director: Andy McGregor