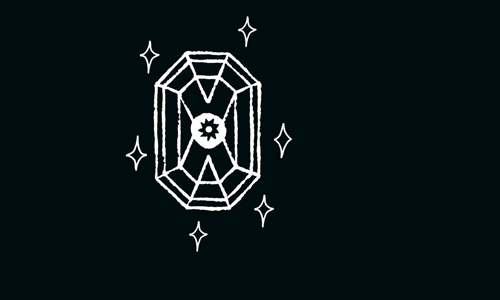 The Gems of Scotland
Gold, amythyst, sapphires, pearls…the natural riches of Scotland are many, but here we celebrate the other treasures; notable people, stunning landscapes, the industries and histories that make us who we are today.
We make no claims to present a comprehensive survey - rather we challenge you to fill in the gaps.
We also celebrate the Royal Edinburgh Military Tattoo - on the very site where it usually takes place - set to make a spectacular return in Summer 2022.
Share your images with us on Twitter and Instagram using #CastleOfLight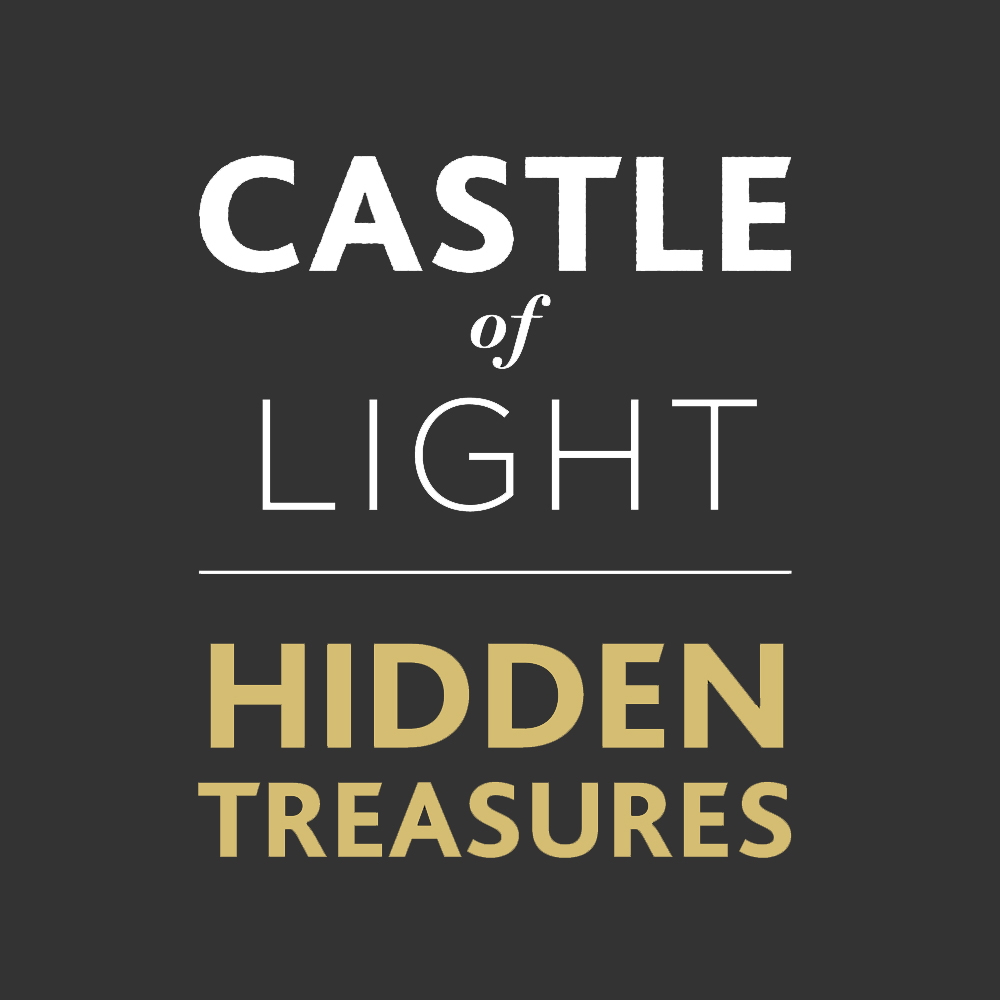 MAIN MUSIC: Susie Mullen by King Creosote
START & END MUSIC: Hamish Brown
With thanks to NLS Moving Image Archive & STV.
Castle of Light is a co-production of Edinburgh Castle, Historic Environment Scotland, NL Productions, Doubletake Projections, Andy McGregor Design + Media, and War Productions.
Artistic Director: Andy McGregor