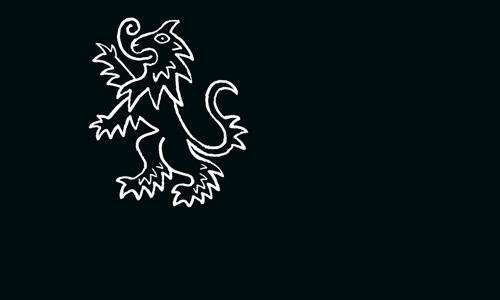 Rex's Welcome
Map point two:
If you missed the show in 2019 you'll not have met our mascot Rex Rampant.
Dating from as early as 1222 the Lion Rampant emblem has symbolised Scottish Royalty and Scotland itself for many centuries. To this day the Lion Rampant flies over Holyrood when royalty are in residence and over far-flung terraces when sporting Scotland ventures forth.
You can spot him on shortbread tins, t-shirts and all around the Castle walls but maybe not quite as you'll see him here…
Share your images with us on Twitter and Instagram using #CastleOfLight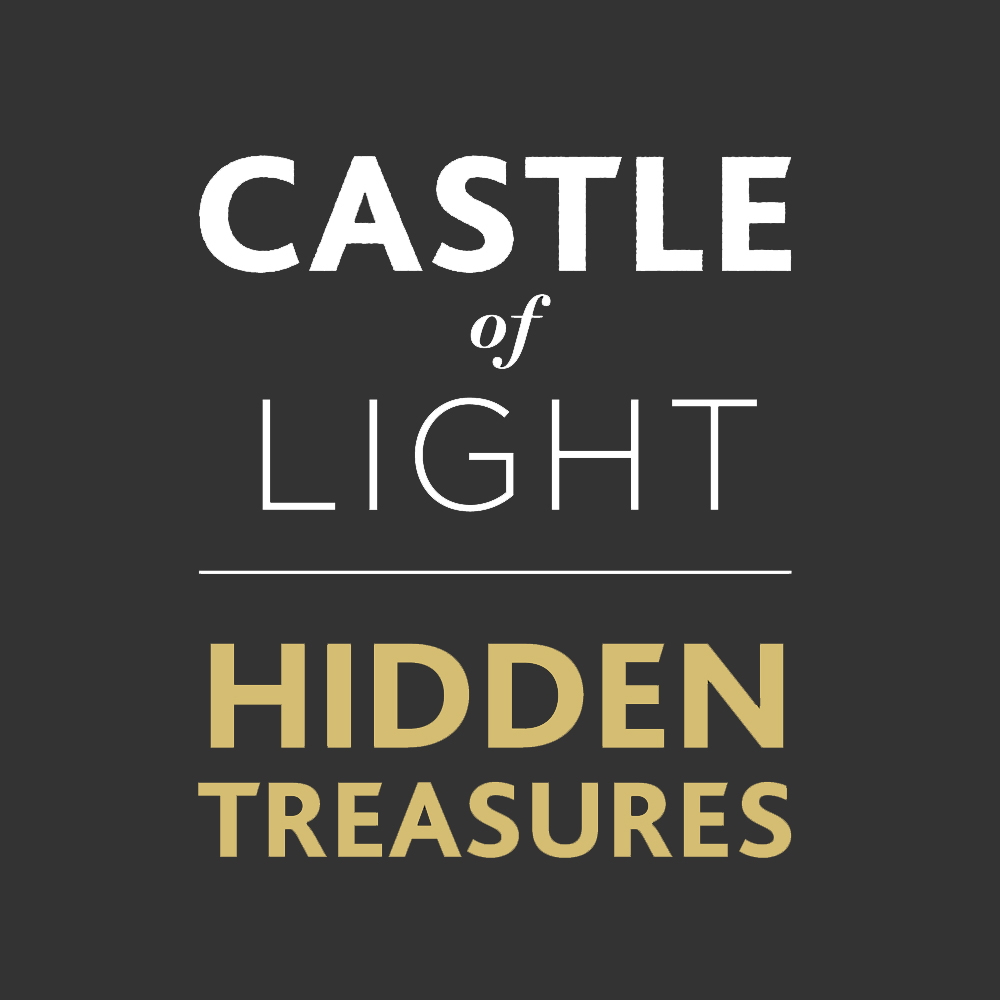 Castle of Light is a co-production of Edinburgh Castle, Historic Environment Scotland, NL Productions, Doubletake Projections, Andy McGregor Design + Media, and War Productions.
Artistic Director: Andy McGregor