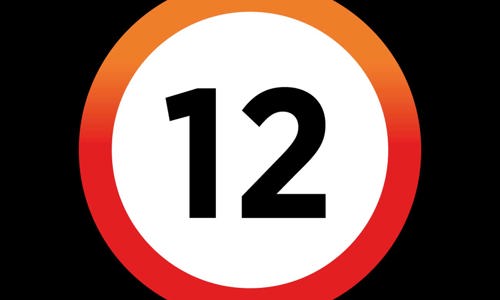 Meet Rex in the Great Hall
Our very own Castle of Light mascot Rex Rampant is right here in the flesh… or should that be… fur.
He's quite a lot less chatty in person so don't expect him to say much but he's very friendly.
Even Rex needs an occasional break and there may be a queue so if there's a wait please enjoy the spectacular (and warm) interior of the Great Hall. Dating from 1512 it was built by James IV as a place for feasting, celebration and the most important of meetings. Today it contains a display of weapons and armour as well as the ceremonial keys for the Castle itself.
TIMES: 5pm to 5.45pm, 6pm to 6.45pm and 7pm to 7.45pm
Make sure to share your pics using #CastleOfLight