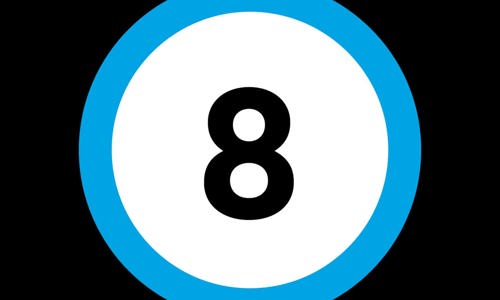 Foog's Gate
Foog's Gate was built in the late 1600's, during a major refortification of the castle commissioned by King Charles II. The true origin of the name is unknown but one idea is that it was manned by veteran soldiers known as 'old foggies', another is that it was sometimes shrouded in an thick mist or sea 'haar' and hence known as the 'foggy gate'.
Here we deliver the fog at more predicatable intervals…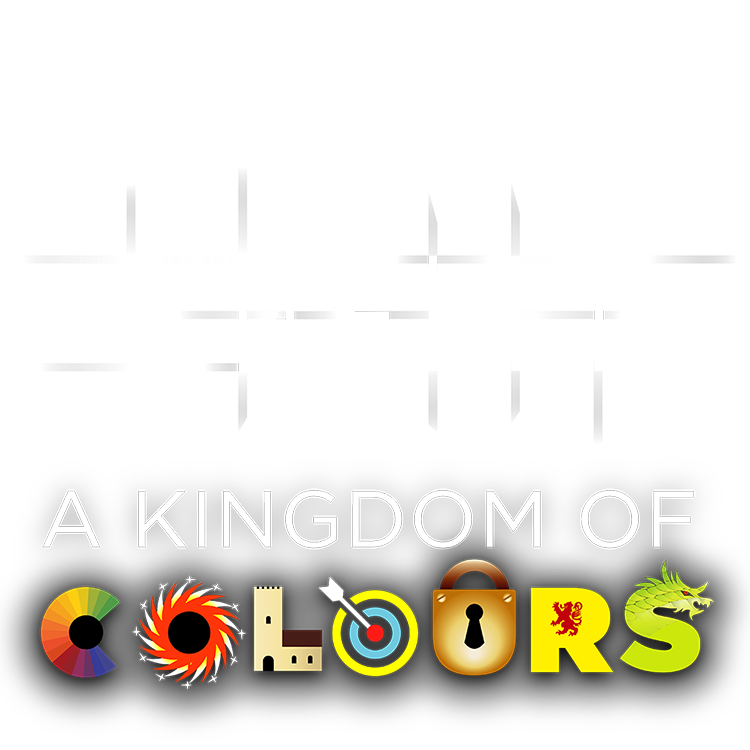 Castle of Light is a co-production of Edinburgh Castle, Historic Environment Scotland, NL Productions, Doubletake Projections, Andy McGregor Design + Media, and War Productions.
Artistic Director: Andy McGregor